Reach our Goal
Our Core Values
To be preferred agency of choice to financial institutions across India.To be most respected agency for the value we provide to our clients.
To become India's most reputed & valued collection agency for our unwavering dedication in following 100% COC procedures put forward by the banks.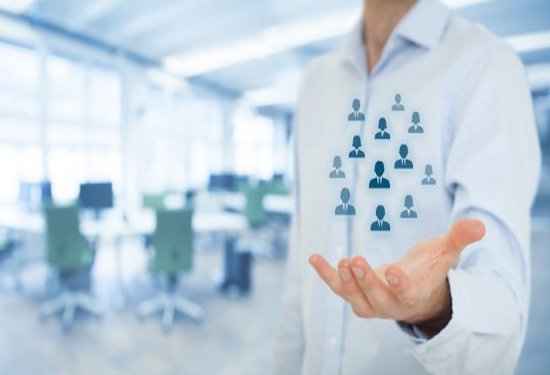 About
SunBiz Solutions
SunBiz Solutions is a renowned consumer and commercial Debt Management & Collection Services agency in Bengaluru.
The company is asset in the prospective city of Bengaluru and aspires to extend its services in all the major cities of Karnataka as well as in other states of India.
What do we do at SunBiz?
With over 20 years of SunBiz,SunBiz has the knowledge to help business recover outstanding debts.
Our skill is in finding a way through the problem solving.Our performance is largely based on our collections staff.Hence why we are the best in class collection agency wherein we first review the quality of the front line debt collectors to make proper evaluation.
Our Core Values
We provide all kind of financial service with expert advisor
What We Offer
What Our Client Says

Sunbiz Solutions are through Professional and have vast experience in Field of Banking Systems.Was very happy to be associated with them during my tenure.The X factor they bring is they have robot system of Collection process and they're follow up for Collection is exceptional,As it's been driven by very skillful Team.Mr.Ananth ( Director) is very energetic and has will do approach.All the best !
Jay kumar-Banker

M/s.Sunbiz having good telecalling,skiptracing and field setup.Agency handling multiple bank products and having good collection and product knowledge.There is a good and consistent performance without any process deviation.Additional to this agency is having setup in Bangalore and ROK.
K Kishore Kumar- Banker
About SunBiz
What Our Employees Speak
About SUNBIZ company.I joined recently nice work culture and allows me to work freely,also there is good support from seniors and colleagues are motivated and appreciated for their efforts.Happy to work.

Suma.S

Service Excellence Department
I've been working here for 17 years and it really feels great to work and the support received from the management and team is also tremendous

Shiva Shankar

Credit Card Department
We've gone through some challenges as we grow,but I'm always encouraged by the way that we handle those opportunities for growth.I'm confident that our hard work will pay off.

Poornima .S

Kotak Bank (PL), Team leader
Working for subizsolution is good,got lot of opportunities to learn,explore and gain knowledge.

Dharmesh

Information Technology Department
I started work from no experience with professionally and potentially.I learnt how to behave with not only bank people but also people.Im glad to have this opportunity to work with our MD who support seamlessly.

Uma Shankar

Operations Team
Working since 5 years with Sunbiz company which has given me good opportunity and supported all time,my pleasure that I am working as part the company.

Parimala

Team Leader
This company has been my family from past 7 years and am forever grateful to Ananth sir and my mission is have to achieve our sunbiz goals completely understand the mission of my company and I will support.I am proud to work for sunbiz because the company policy is favorable for us.I believe safe working at my workplace.

Syeda Nazneen

Team Manager (Chitradurga)
I joined by 2004 ,Whatever am today is only because of the company,I was nothing but after I joined the company made me something.Today people started recognize me because of this company.I vow my career to Sunbiz and my sincere gratitude to Ananth Sir.

Rajeev

Spokes (Mysore)