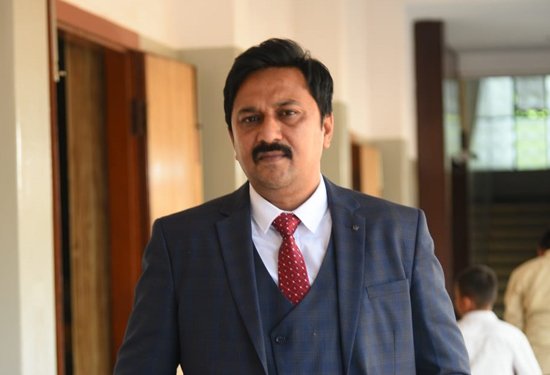 About
Managing Director
SunBiz Solutions is one of the leading debt recovery go to company Serving the clients,we are pride for ourselves on our elevated services standards and unequalled reputation for courtesy and follow through.
A nascent company with a vision to build a brand name in the area of Debt Collection.The Director Mr.Ananth Doreyawar with a massive experience and excellence of 20 years founded the establishment in 2019.
The company is asset in the prospective city of Bengaluru and aspires to extend its services in all the major cities of Karnataka as well as in other states of India.