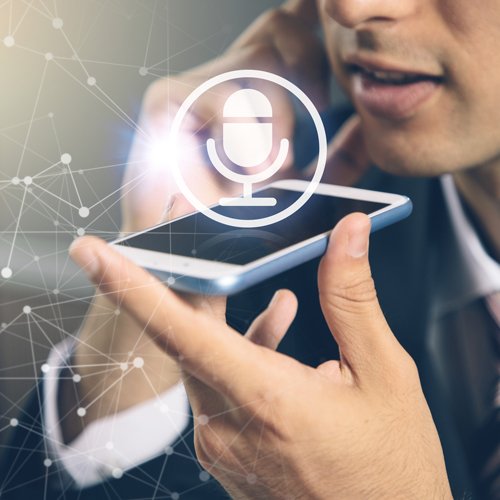 Client Machines are secured by Antivirus installed on every system and disabling of Pen drive access for data protection.
All End users will have limited access to the internet with respect to their job profile for data protection.
Network is secured by Hardware firewall with limited access.
Our Dialler application has a tool for call Quality Analysis on the standard parameters.
We have a system count of 200 plus both Desktops and Laptops.
Projectors are set-up on each floor for a training and presentations.
All Systems are updated with latest software and patch updates as per bank standards.
IT Audits will be done by end of every month as per bank policy where previous month's data should be purged.